Excellent combination of peas and baby carrots. They are harvested and prepared with the greatest care to preserve their nutritional values in the best possible way, making them a good alternative to fresh vegetables.
Ideal to accompany meat and fish, as well as for making stews and rice dishes.
Very healthy, appetising and easy to prepare as mixed vegetables: just heat through and they are ready to serve.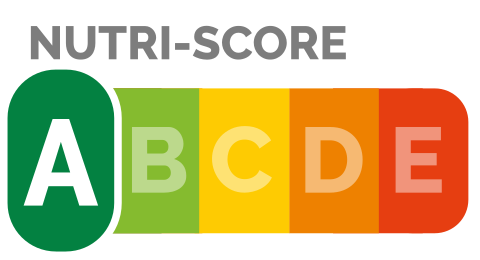 Ingredients
Water, peas, carrots, sugar and salt.
Weights
Net weights: 680 g | Drained: 425 g
AVERAGE VALUES PER 100 g

Energy value: 47 kJ/199 kcal
Fats: 0.2 g | of which, saturated: 0.1 g
Carbohydrates: 7.2 g | of which, sugars: 2.8 g
Dietary fibre: 4.0 g
Proteins: 2.2 g
Salt: 0.2 g