OUR VALUES
ECOLOGICAL AWARENESS AND RESPECT FOR THE ENVIRONMENT
At Aranca, we work constantly to have a positive impact on our social and environmental surroundings.
Find out how!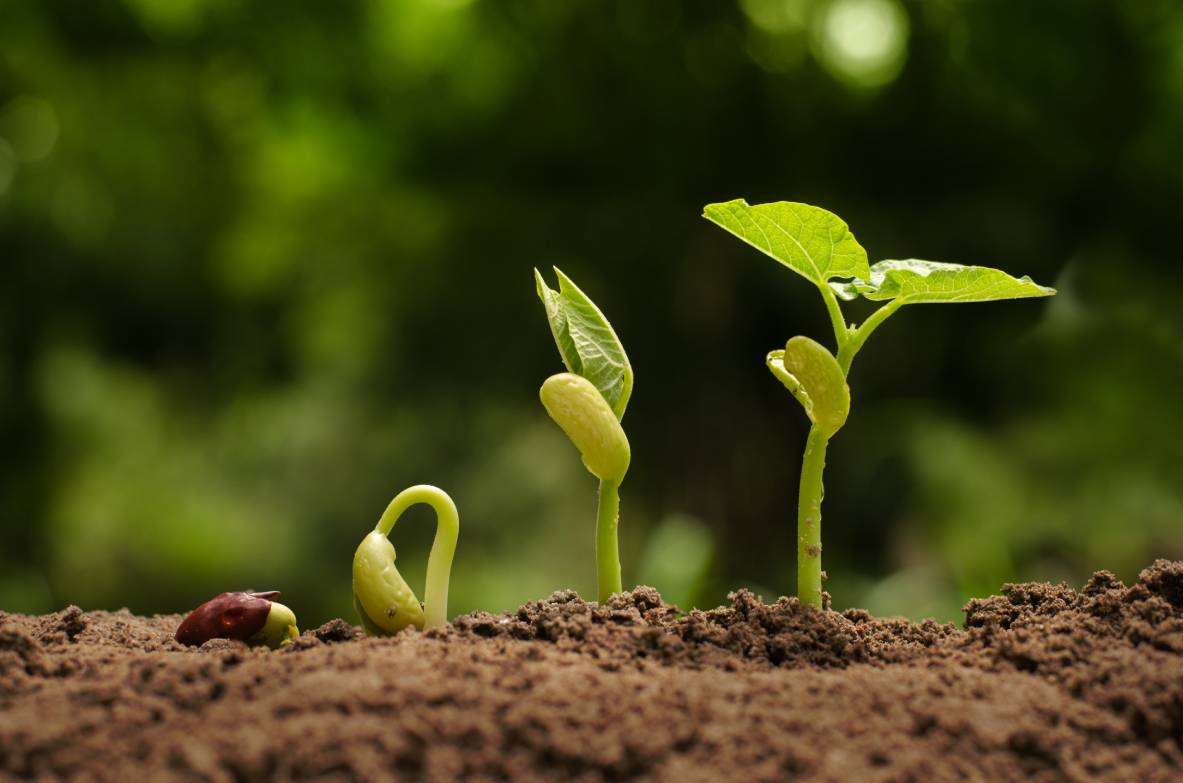 OUR SUSTAINABLE CROPS
Pulses are great allies against climate change. It takes 50 litres of water to produce a kilo of pulses, whereas 13,000 are needed to produce a kilo of meat. They also promote soil fertility and, because of their low carbon footprint, they indirectly help cut greenhouse gas emissions.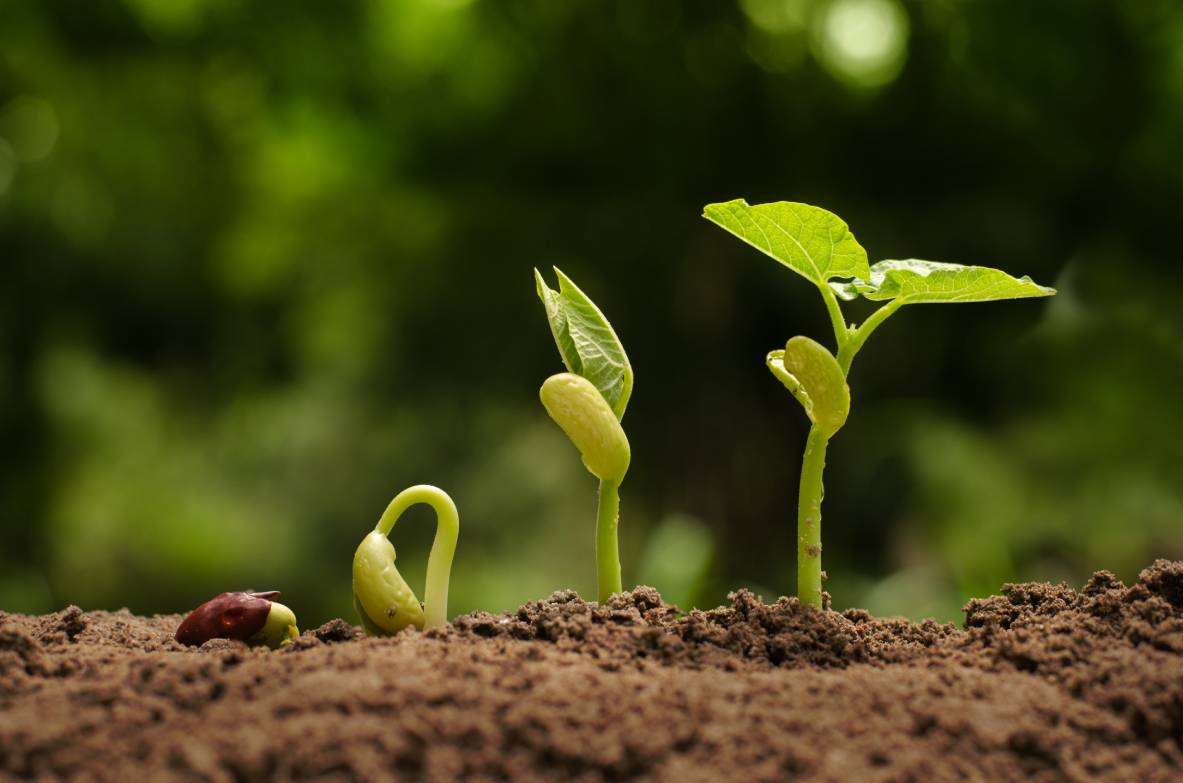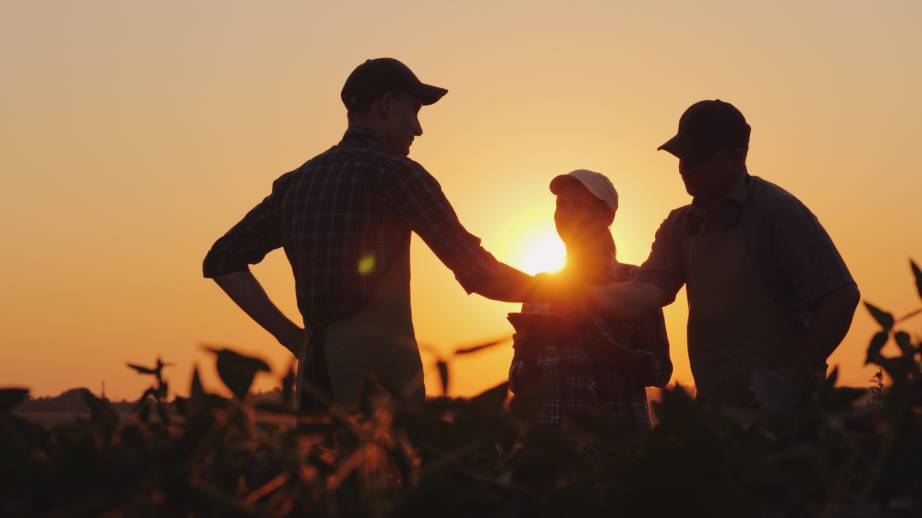 WE CHOOSE THE BEST LOCAL PRODUCTS
At Aranca, we know that top-quality products can't be obtained without good raw materials. That's why we work closely with our farmers to plan the best crops so we can offer our consumers the highest quality. 
We use seasonal products, which we pack immediately after harvesting to maintain all the properties of the raw materials and ensure the freshness of our products. Together with our farmers, we encourage sustainable growing practices to preserve natural resources as much as possible and show our love for the Earth.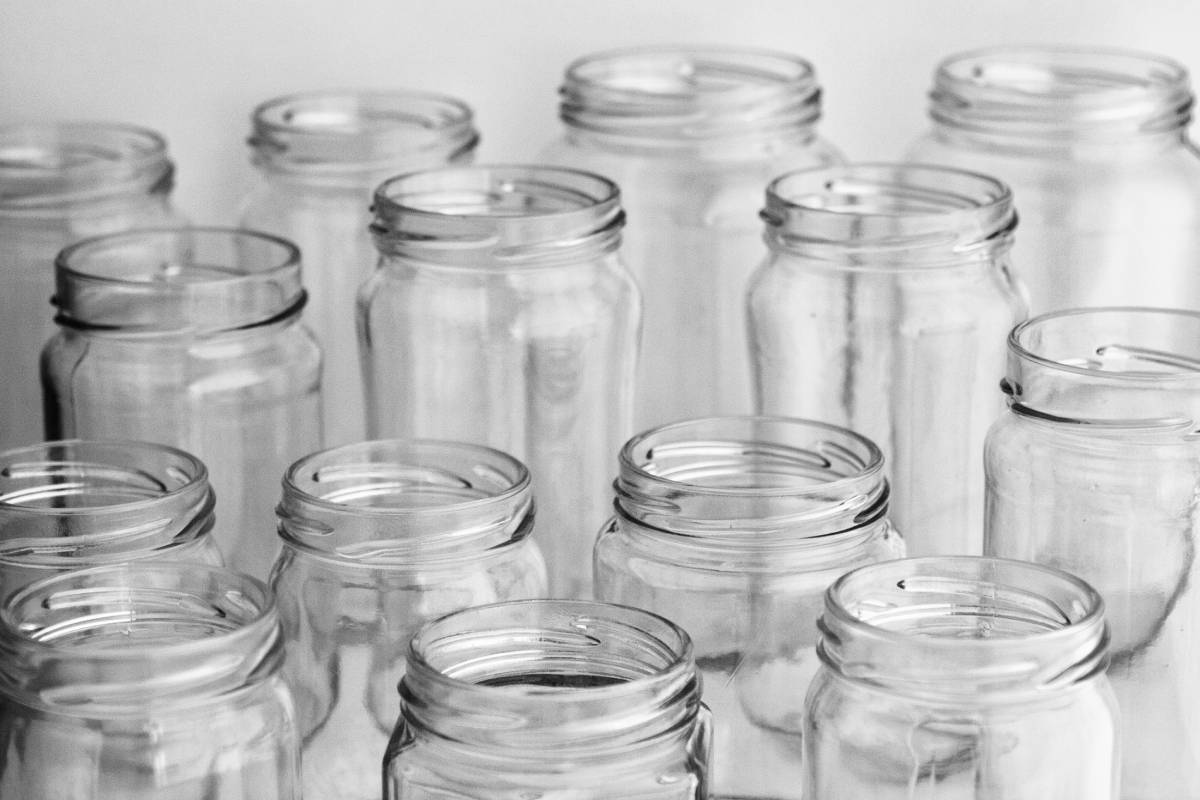 RECYCLING GREEN POINT
Our packaging has green point identification visible on the container and it is managed by an integrated waste management system (WMS), which shows it is made with sustainable and 100% recyclable materials, such as glass.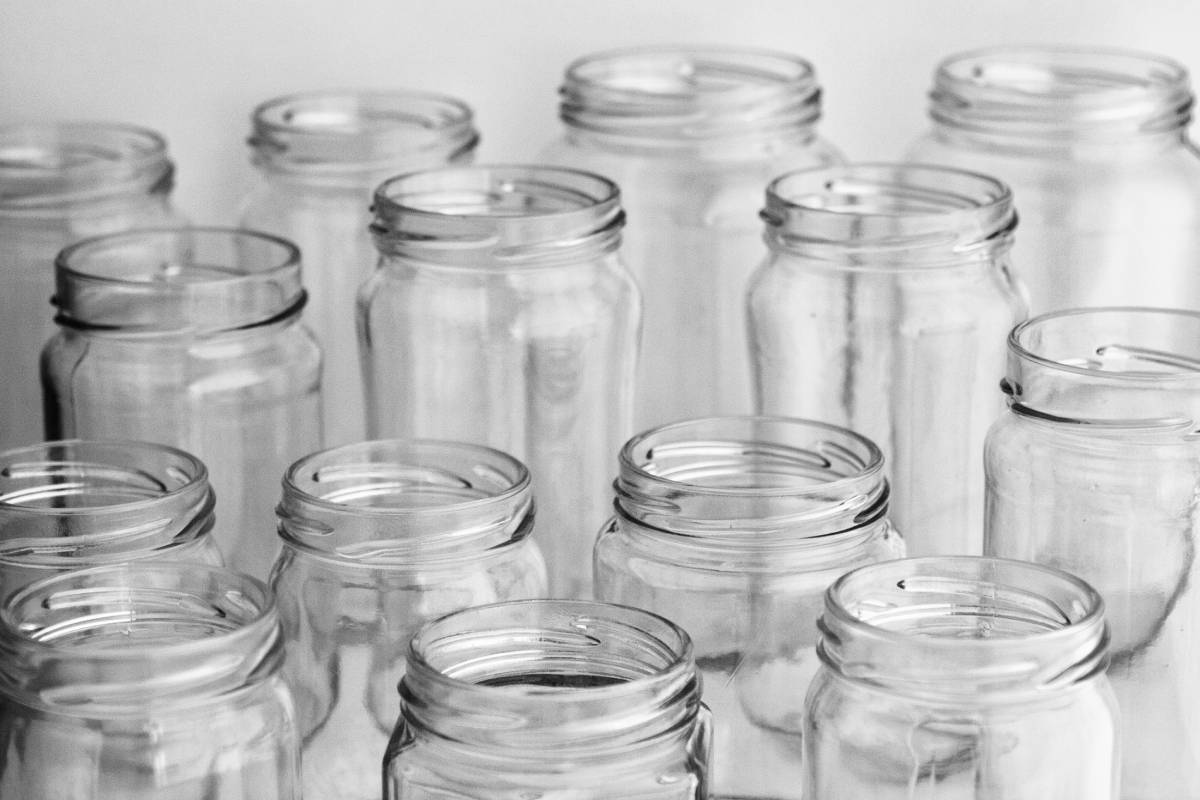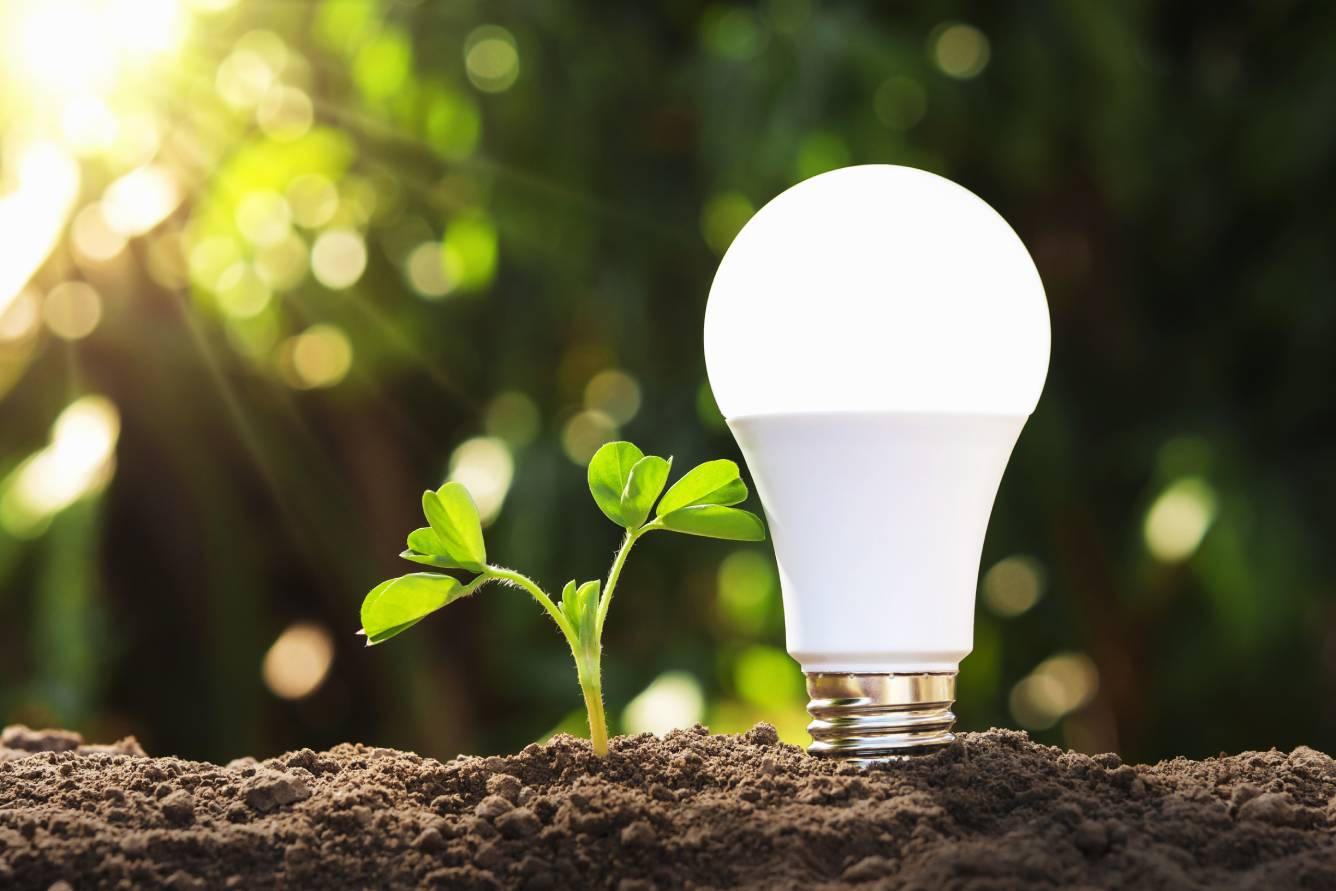 WE WORK AT EFFICIENT FACILITIES
We are adapting our facilities to make them more energy efficient. The initiatives we are carrying out to optimise resources include replacing traditional light bulbs with LED lighting to achieve a 24% reduction in electricity consumption, and installing a treatment plant that collects and treats rainwater to make it suitable for use in irrigation.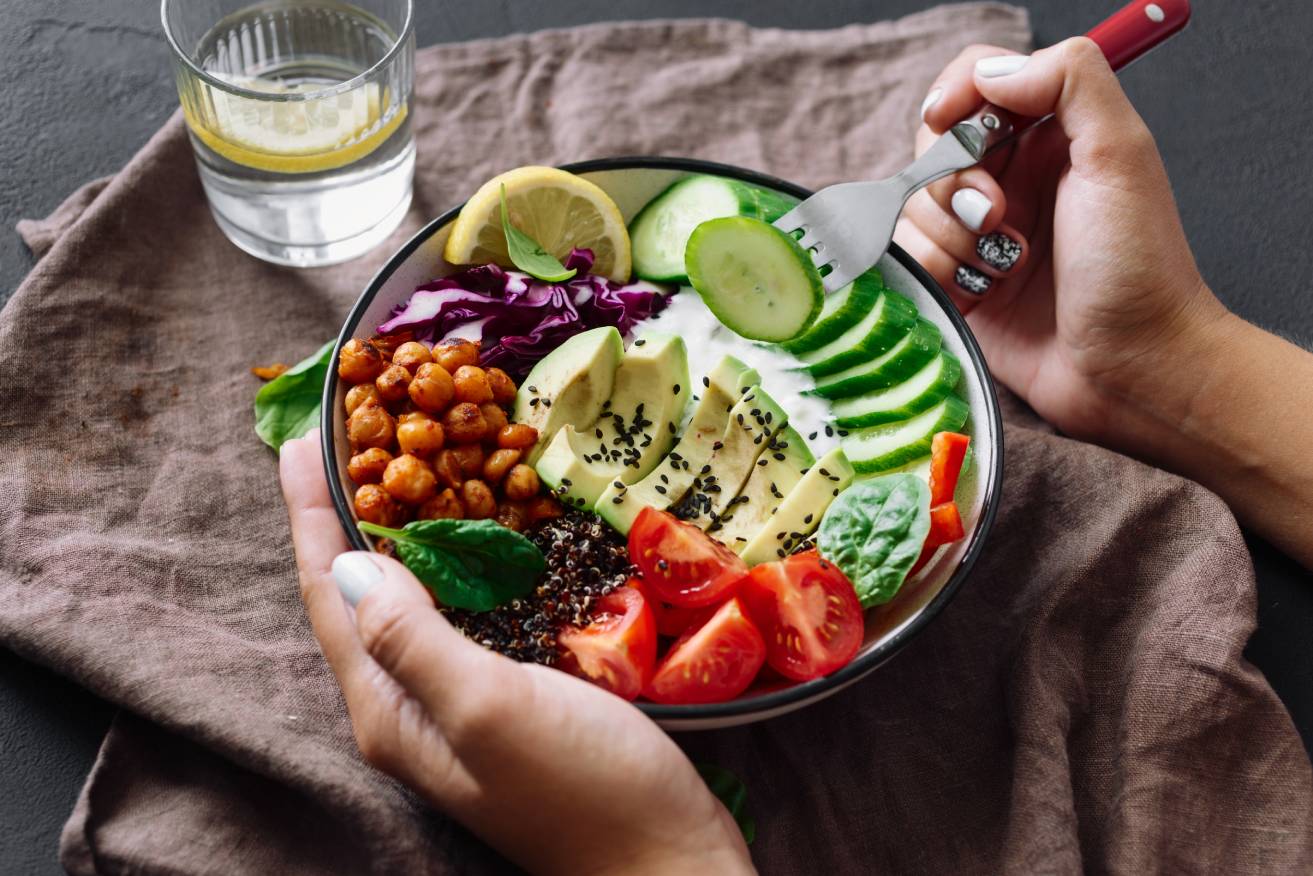 COMMITTED TO INNOVATION
At Aranca, we are constantly working to improve our processes and offer products better suited to everyone and to the requirements of modern lifestyles. Functional nutrition considers each aspect of an individual, such as their health, diet and lifestyle, in order to offer dietary recommendations. To do this, we create new product lines, such as our range of specialities aimed at preparing dishes like vegan burgers, hummus, salads and our local pulses.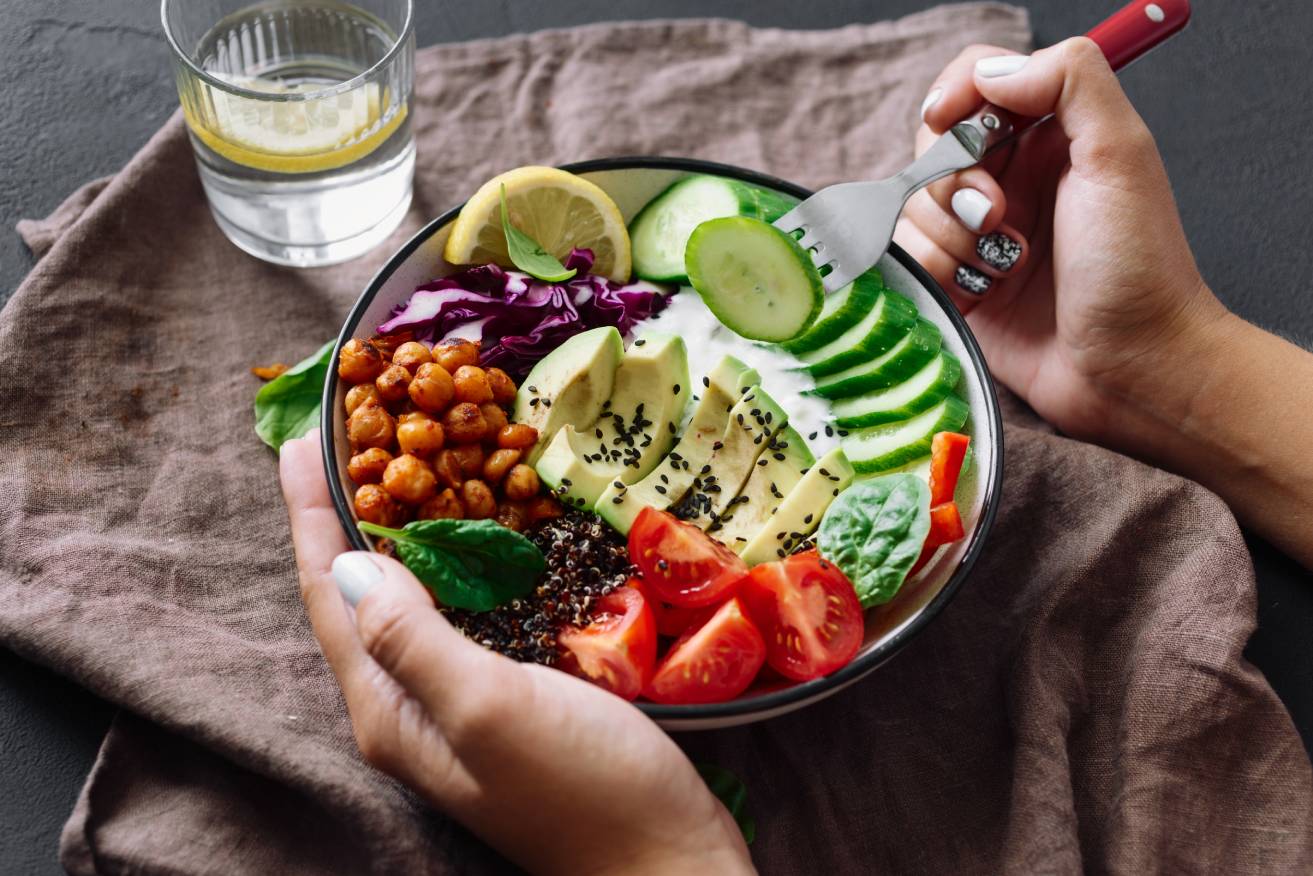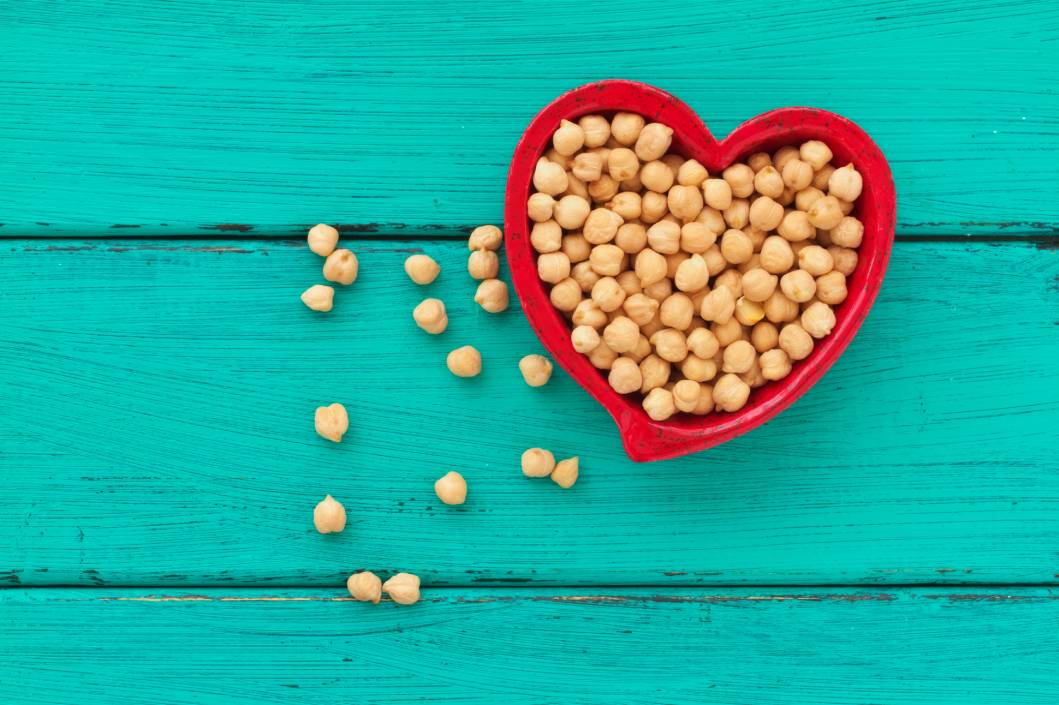 COMMITED TO OUR ENVIRONMENT
We work with different institutions such as Caritas, Save the Children and food banks, via donations and fund-raising events, to help give everyone access to a decent diet. We also work with the Cassià Just Foundation's "Cuina Justa" (Fair Kitchen) project to offer job opportunities in top restaurant kitchens to people with learning difficulties at risk of social exclusion. Working together we can do it!