TAKE CARE OF YOURSELF WITH ARANCA
OUR TASTIEST, HEALTHIEST RECIPES
There's nothing we like more than helping you follow a healthy diet rich in nutrients.
Discover the benefits our product ranges can offer you!
PULSES
A NATURAL SOURCE OF PROTEINS, CARBOHYDRATES AND VITAMIN B
Pulses are foods that are essential to healthy eating, offering many health benefits. Many people avoid them in their diet because they believe they are high in calories, difficult to digest and not very nutritious. But did you know that experts recommend you to eat them at least three or four times a week?
Pulses are special because they are rich in proteins of plant origin and complex carbohydrates (mainly starch, resistant starch and fibre) while their fat content (mostly unsaturated) is low. They also contain group B vitamins and a wide variety of minerals, including iron, magnesium, calcium, potassium, manganese, phosphorus, zinc, selenium and copper.
Thanks to its nutritional composition, this type of food helps stabilise blood sugar levels, keeps us feeling full for longer, and allows us to regulate our intestinal transit.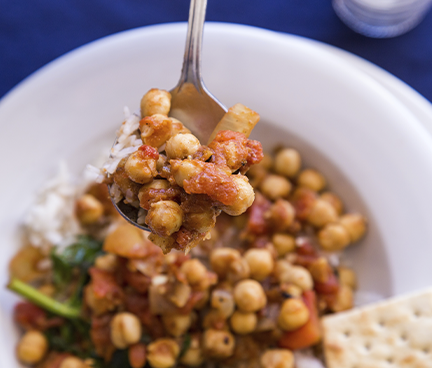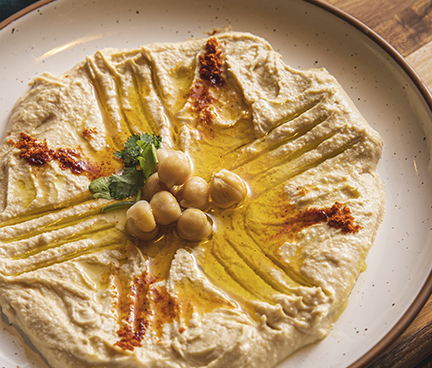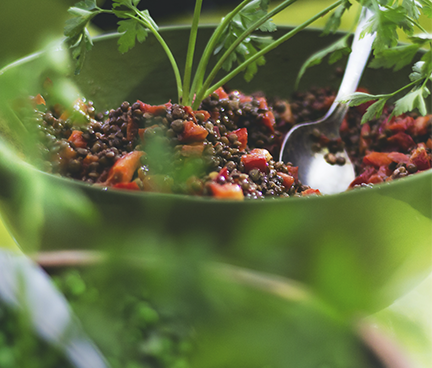 MUSHROOMS
A FOOD RICH IN ANTIOXIDANT PROPERTIES, WITH LOW ENERGY CONTENT.
Mushrooms are recommended in low-calorie diets as they have low energy content, consisting largely of water. Thanks to their protein and potassium content, they are an ideal food for children and sportspeople.
They are also a natural source of niacin and riboflavin, vitamins that help keep the skin and mucous membranes in normal condition and the nervous system working properly, while reducing tiredness and fatigue.
Mushrooms are a good antioxidant thanks to their selenium and riboflavin content, which contributes to protecting the body from diseases related to oxidative stress. Also, as a source of selenium, mushrooms contribute to keeping the hair and nails in normal condition and to making the immune system work properly.
Because of the large quantities of selenium they contain, they are an important food for improving fertility. Finally, thanks to their potassium content, mushrooms are an excellent food for people with high blood pressure.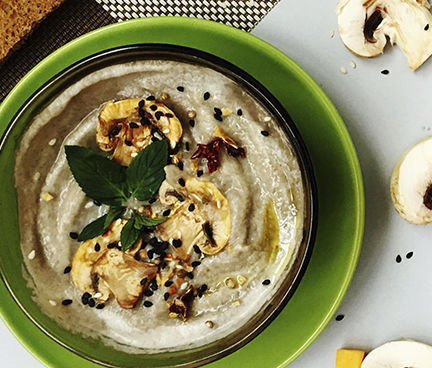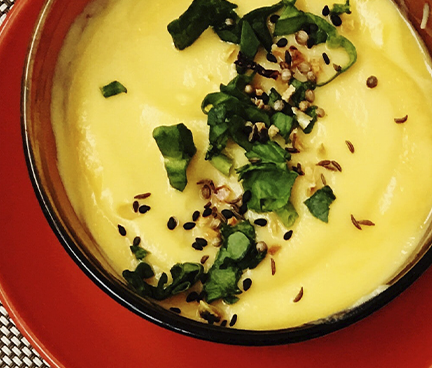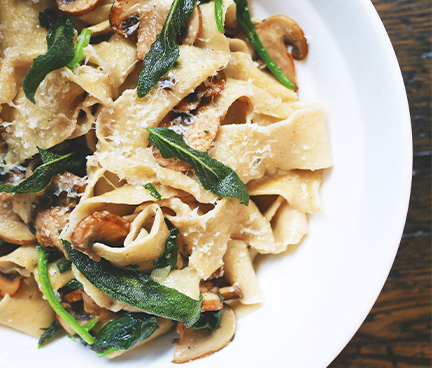 SALT
A COMPLEMENT ESSENTIAL FOR MAKING OUR BODIES WORK
Salt is essential for our bodies to work properly. We need small quantities of sodium to regulate some vital bodily functions, such as controlling the amount of water in our bodies and keeping them hydrated, maintaining the pH values in our blood, regulating body fluids, helping transmit nerve impulses and relaxing our muscles.
Although our needs vary depending on parameters including age, weight, level of physical activity and state of health, it is recommended not to consume more than 5 g a day.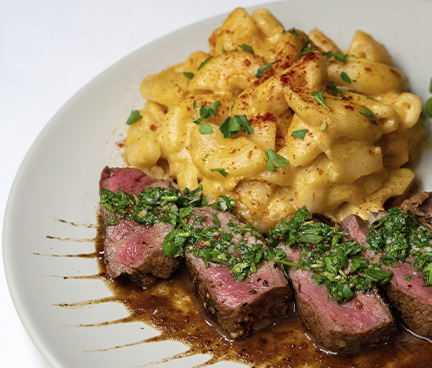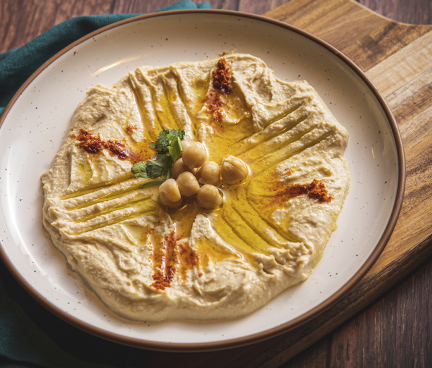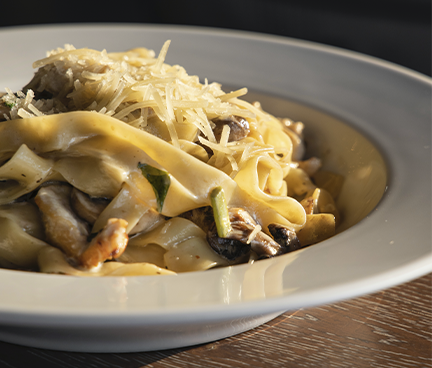 PRESERVED VEGETABLES
AN EASY WAY OF BRINGING THE PROTEINS AND VITAMINS WE NEED INTO OUR DIET
Preserved vegetables are an excellent option for enjoying foods rich in many nutrients in a quick, easy, convenient way. They help us to create healthy menus with low energy content, making them ideal for low-calorie diets.
They are also an excellent source of proteins, which makes them ideal for children and sportspeople, and they have plenty of fibre, which makes us feel full and helps regulate intestinal transit. They also contain a wide variety of vitamins, including vitamin A in carrots and peppers, B6 in cucumbers, and vitamin C in tomatoes and potatoes.