Selection of baby carrots. They are harvested and prepared with the greatest care to preserve their nutritional values in the best possible way, making them a good alternative to fresh vegetables.
Ideal to accompany meat and fish, as well as for making stews and rice dishes.
On their own, all you need to do is drain them and season to taste and they are ready to enjoy!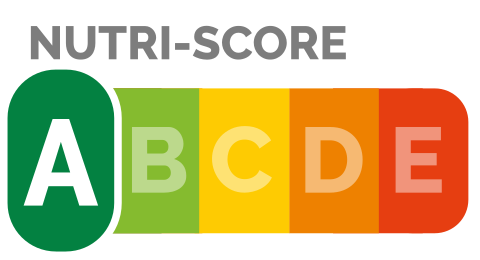 Ingredients
Carrots, water, salt, antioxidant: ascorbic acid
Weights
Net weights: 340 g | Drained: 220 g
AVERAGE VALUES PER 100 g

Energy value: 26 kJ/110 kcal
Fats: 0.5 g | of which, saturated: 0.2 g
Carbohydrates: 3.6 g | of which, sugars: 3.5 g
Dietary fibre: 2.7 g
Proteins: 0.5 g
Salt: 0.35 g