Ideal beans for the elaboration of traditional recipes with a tasty result, soft and tender. It stands out for its red color, which is preserved finely and after remulling and cooking, giving a result that is most aromatic and seen by everyone who receives it.
Ideals in multiple soups, vegetables and rice recipes.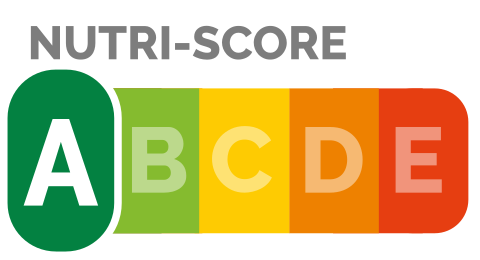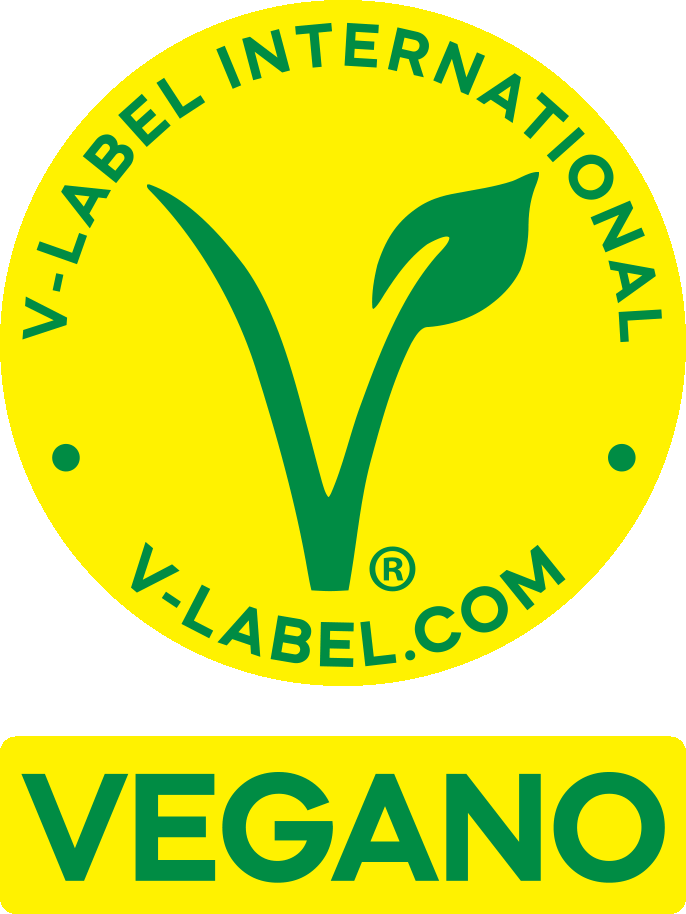 Ingredients
Red Kidney Beans, water, salt and antioxidants E385.
Weights
Net weights: 560 g | Drained: 400 g
AVERAGE VALUES PER 100 g

Energy value: 339 kJ/81 kcal
Fats: 0.4 g | of which, saturated: 0 g
Carbohydrates: 15 g | of which, sugars: 1.9 g
Dietary fibre: 5.4 g
Sodium: 0.64 g
Proteins: 5.3 g