Boletus edulis (funghi porcini, cep or penny bun). Dehydrated product with slices between 5 and 6 mm thick. Ideal for countless dishes and stews ranging from croquettes, pasta and rice to stuffings, wild mushroom caldereta, accompaniments to meat, fish and pulses and carpaccios.
Hydrate the product with water for 10 minutes. Once it is hydrated, drain and use like fresh wild mushrooms. It can also be hydrated with milk (for croquettes, white sauce and stuffings).
You can also use the dehydrated wild mushrooms directly in dishes as a seasoning. To do this, crush the dried mushrooms until you obtain a kind of flour or very fine powder. This mushroom powder has a strong flavour that can enrich many recipes. A little can be mixed into a sauce, like a spice, or added as a final touch before serving, like pepper.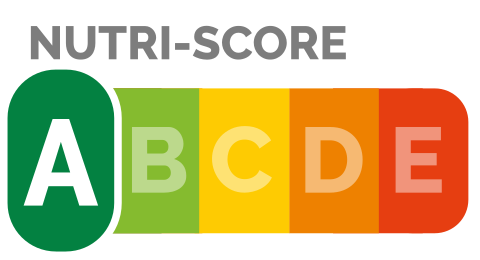 Ingredients
Dehydrated Boletus edulis, Boletus pinophilus, Boletus aereus.
AVERAGE VALUES PER 100 g

Energy value: 313 kJ/1,327 kcal
Fats: 3.6 g | of which, saturated: <0.02 g
Carbohydrates: 46.1 g | of which, sugars: 3.2 g
Dietary fibre: 24.1 g
Proteins: 24.1 g
Salt: 0.25 g