The exotic mushroom selection consists of three varieties: nameko, shiitake (often called the elixir of life) and shimeji. Together with the shiitake, the nameko is one of the most common mushrooms in Japan. An ingenious combination to complement many dishes, this selection goes well with more oriental dishes (ramen, miso soup, rice, etc.), as well as with soups, stir-fried vegetables and prawns with pasta.
This product is innovative because its ingredients include seawater, adding a unique marine touch.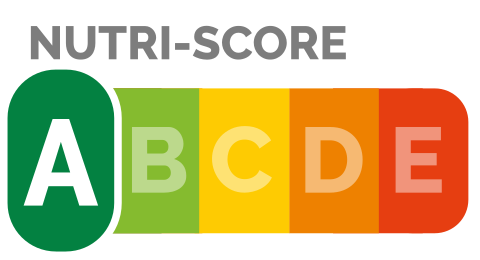 Ingredients
Mushrooms in variable proportions: cultivated nameko (Pholiota nameko), cultivated shiitake (Lentinus edodes), cultivated shimeji (Pleurotus cornucopiae), seawater (19%), acidifier (citric acid) and antioxidant (ascorbic acid).
Weights
Net weights: 340 g | Drained: 180 g
AVERAGE VALUES PER 100 g

Energy value: 59.33 kJ/13.96 kcal
Fats: <0.5 g | of which, saturated: 0.0 g
Carbohydrates: 2.37 g | of which, sugars: 1.25 g
Dietary fibre: 1.94 g
Proteins: 1.12 g
Salt: 0.5 g