Obtained from tomatoes selected at optimum ripeness. Ideal for accompanying pasta dishes, salads, pulses and pizzas.
Eat them on toast, or add to canapés.
Their intense flavour will provide the special touch you're looking for.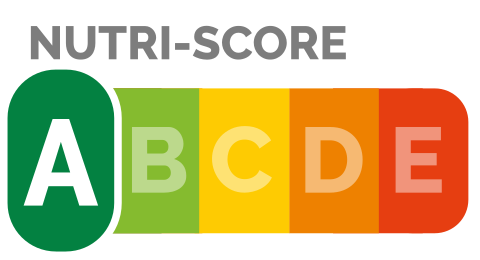 Ingredients
Dried tomatoes, vegetable oil (olive oil (15.5%) and sunflower oil (13.8%)), apple vinegar, sugar, oregano, parsley, antioxidant (ascorbic acid) and acidifier (citric acid).
Weights
Net weights: 190 g | Drained: 120 g
AVERAGE VALUES PER 100 g

Energy value: 140 kJ/581 kcal
Fats: 9.5 g | of which, saturated: 1.3 g
Carbohydrates: 7.8 g | of which, sugars: 5.2 g
Dietary fibre: 5.7 g
Proteins: 2.9 g
Salt: 1.9 g